Location. Collaboration. Impact.
Our Vision
To be the nation's leader in geospatial science research and accelerate the St. Louis region's development as a global geospatial center of excellence.
Our Mission
To advance geospatial science through multi-institutional, interdisciplinary collaborations in order to create innovative, real-world solutions to societal grand challenges.
Our Path
The Taylor Geospatial Institute operates as an interdisciplinary community of preeminent scientists that draws on the distinctive strengths and state-of-the-art computing infrastructure of eight research institutions to launch innovative, cutting-edge research programs that make a positive impact. We aim to:
Build a world-class, interdisciplinary research collaborative to address scientific and societal grand challenges, such as food security, supply chain resilience, health equity, and national security using location science
Establish a comprehensive spatial science research infrastructure as a catalyst for collaboration and partnership with industry, government agencies, and research entities
Translate research advancements into impactful commercial applications in partnership with the forthcoming National Center for Location Science
Contribute to the overall effort to develop, maintain, and retain outstanding talent in partnership with the St. Louis GeoFutures Coalition
Taylor Family Legacy Investment
The Taylor Geospatial Institute was established by a legacy investment from Andrew C. Taylor with supporting investments from each of the eight member institutions. This catalytic funding by the Taylors builds on St. Louis' significant geospatial assets and accelerates the region's position as the global center of geospatial innovation, impact, and excellence.
Governance
Collaboration and innovation frame our governance and leadership team. They're central to everything we do.
As a consortium of research institutions led by Saint Louis University, the Taylor Geospatial Institute draws on the expertise and insights of a broad range of scientists at the forefront of geospatial research. All working together with experienced leaders in higher education and experts from both industry and government.
Our Governing Council is composed of senior administrators from partner institutions who provide advice to and serve in an oversight capacity for the Institute Director. Members of the the Governing Council are appointed by the President of Saint Louis University.
Our Research Council is composed of scientific leaders from partner institutions who provide oversight for our strategic research agenda, developing competitive funding mechanisms, and a series of topical working groups to ensure we remain at the forefront of research in critical areas.
Our External Advisory Board is composed of preeminent geospatial scientists and leaders across the United States who advise the Institute on scientific strategies and operational plans.
Our Researchers
Our people, from students to the most distinguished researchers, are critical ingredients to the success of this research consortium. The Institute brings them together through a range of opportunities, research and social events, and intentional matches.

Faculty interested in joining the Institute and becoming a TGI Associate should contact their institute's representatives on this page to learn more about how to get involved. Additionally, faculty can become involved by using the contact page.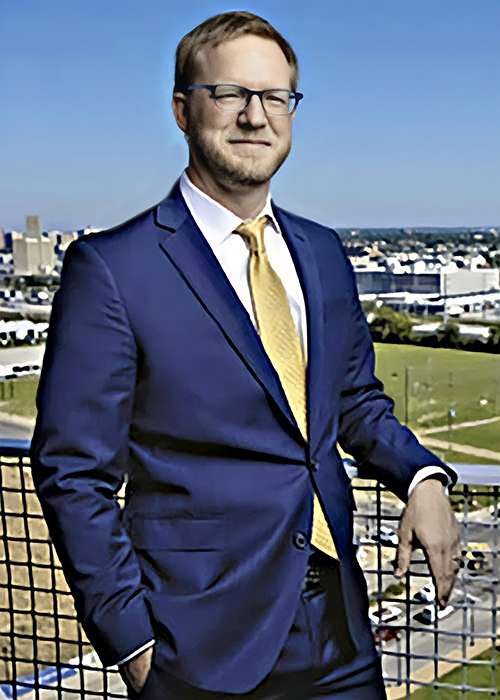 Vice President for
Research and Partnerships
Saint Louis University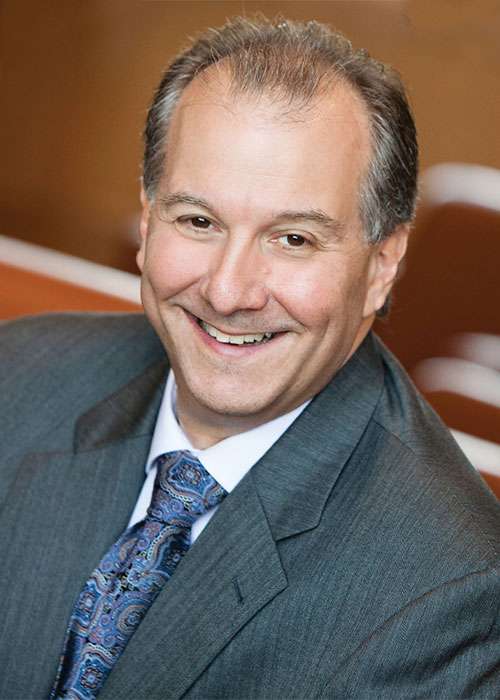 Dean and James M. McKelvey Professor, McKelvey School of Engineering
Washington University in St. Louis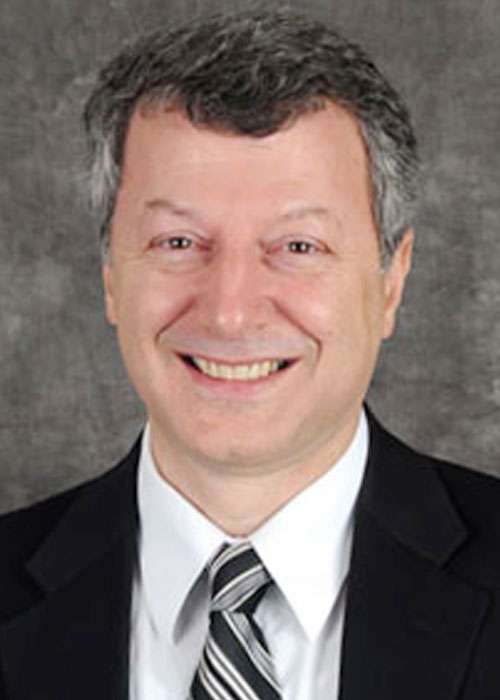 Interim Vice Chancellor for
Research and Innovation &
Vernon and Maralee Jones
Professor of Civil Engineering
Missouri University of
Science and Technology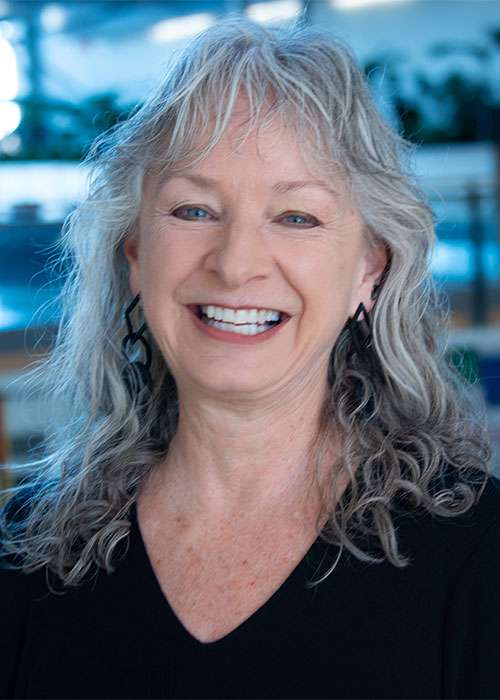 Oliver M. Langenberg Distinguished Investigator and Vice President for Research
Danforth Plant Science Center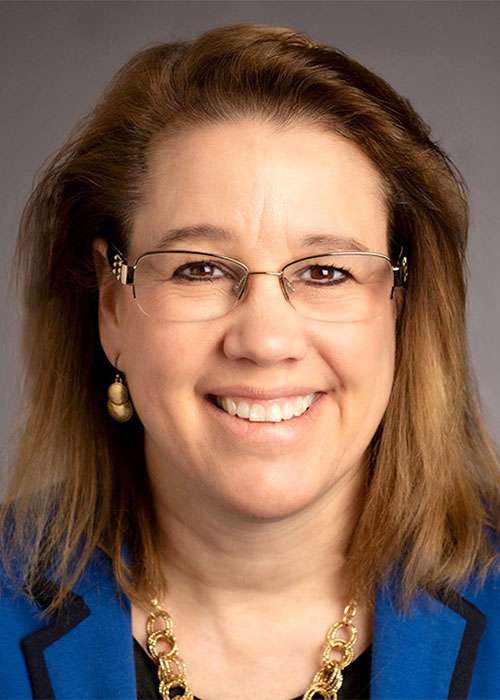 Vice Chancellor for Research & Innovation &
Stephen G. Sligar Professor of Molecular and Cellular Biology
University of Illinois Urbana-Champaign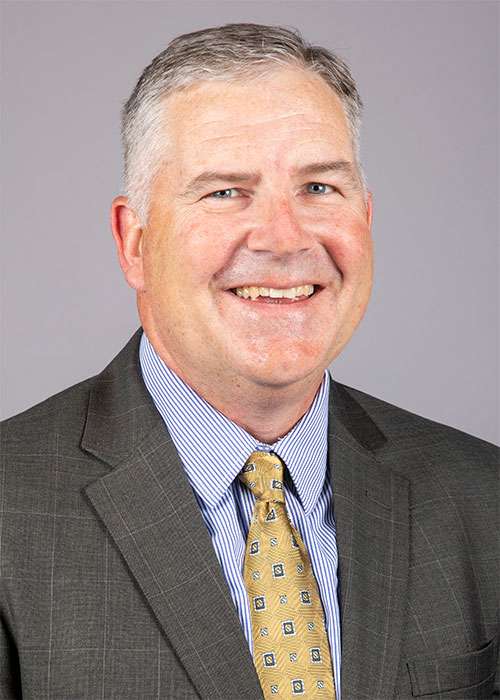 Vice Chancellor for Research and Economic Development &
Curators Distinguished Professor, Animal Sciences Research Center
University of Missouri–Columbia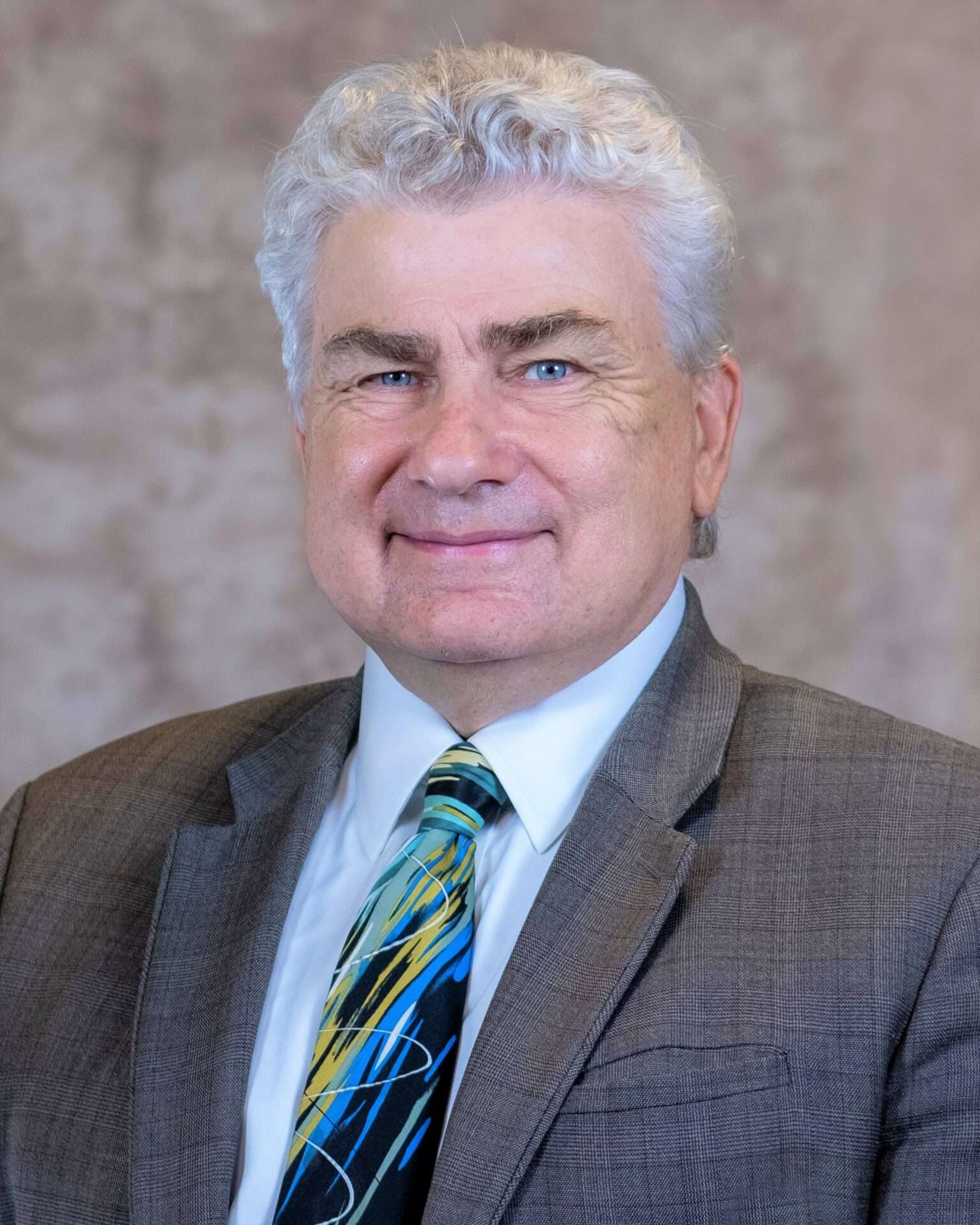 Vice Chancellor for Research and Economic & Community Development, Professor of Chemistry
University of Missouri–St. Louis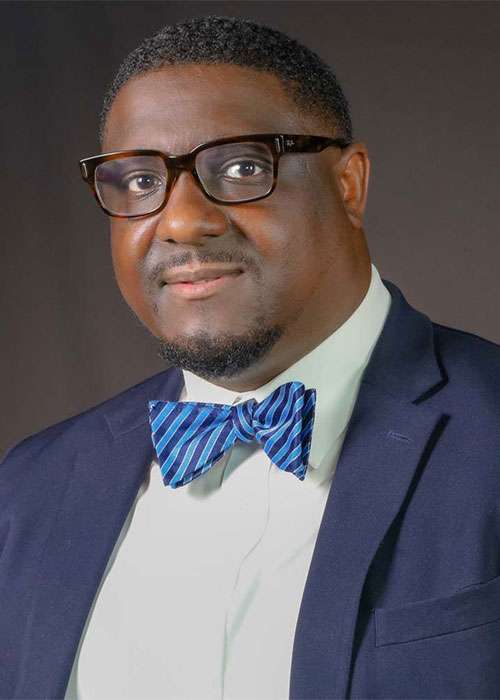 Vice President of STEM Initiatives and Research Partnerships
Harris-Stowe State University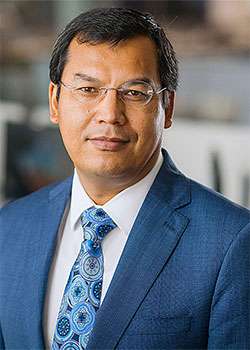 Acting Director of the Taylor Geospatial Institute &
Associate Professor, Department of Earth
and Atmospheric Sciences
Saint Louis University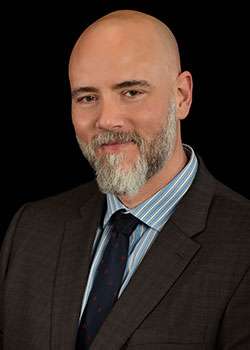 Associate Dean for Research,
College of Engineering and Computing
Missouri University of
Science and Technology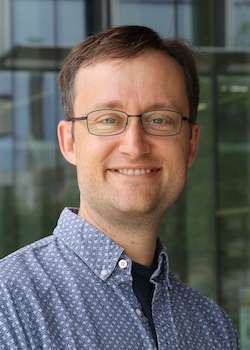 Professor, Computer Science and Engineering
McKelvey School of Engineering
Washington University in St. Louis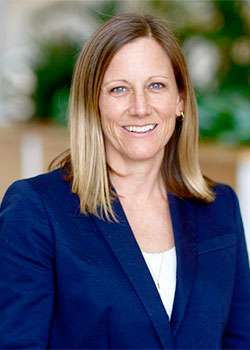 Member and Principal Investigator
Danforth Plant Science Center
Professor, Department of Biology
Saint Louis University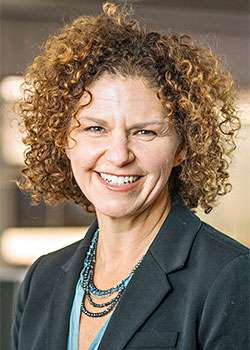 Professor and Chair, Behavioral Science
and Health Education, College for
Public Health and Social Justice
Saint Louis University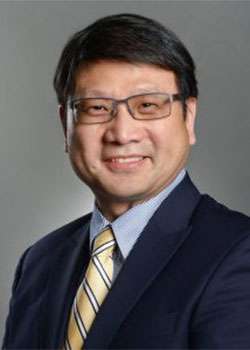 Paul K. and Dianne Shumaker Professor,
College of Engineering
University of Missouri–Columbia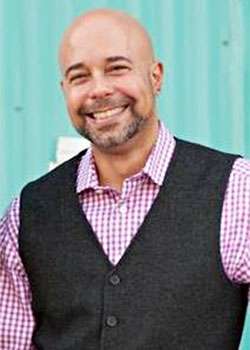 Associate Dean for Faculty Affairs,
College of Arts and Sciences &
Associate Professor, Department of Psychological Sciences
University of Missouri–St. Louis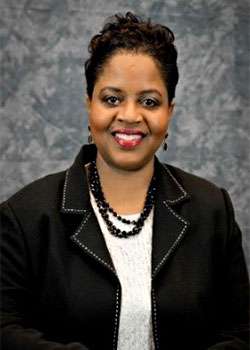 Director of the Institute for Science and Mathematics
Harris-Stowe State University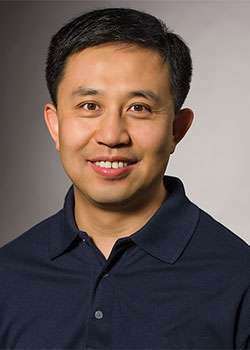 Professor and Head of the Department
of Geography and Geographic
Information Science
University of Illinois Urbana-Champaign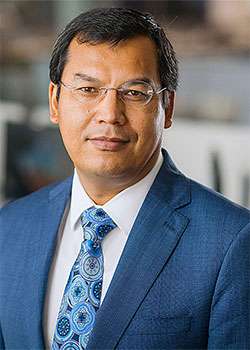 Acting Director of the
Taylor Geospatial Institute
Serves as the principal point of contact for business with the TGI and is responsible for the management of the day-to-day operations and administration of the TGI according to the policies, procedures, and strategic direction set by the Governing Council. In addition, the Director leads strategic research and other priorities for the Institute.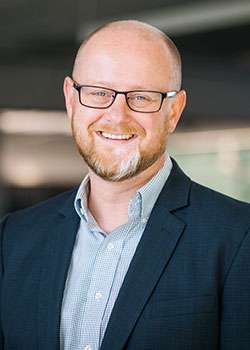 Acting Chief of Staff
The acting Chief of Staff reports to the acting Director of the Taylor Geospatial Institute to assist in the day-to-day operation, the development and execution of the strategic plan, and all tasks to ensure the long-term success of the Institute.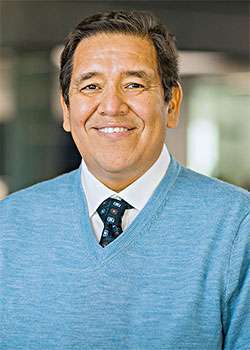 Acting Associate Director for
Diversity, Education, and Training
Responsible for coordinating institute-wide educational and training programs, identifying gaps in the regional workforce and talent needs, and designing and developing training programs (in collaboration with TGI leadership and stakeholders) that focus on diversity, equity, and inclusion.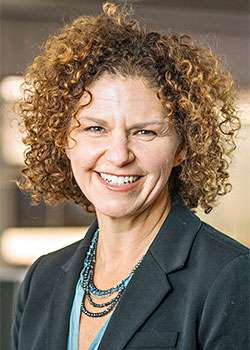 Acting Associate Director for
Strategic Initiatives

Responsible for developing strategic partnerships, research, and innovation initiatives that enable the Institute as the nation's leading academic center in geospatial science.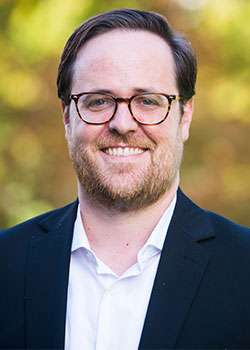 Program Manager
Responsible for engaging and enabling communication with students, faculty, and stakeholders, managing non-credit training initiatives, promoting and supporting academic programs, and coordinating TGI events.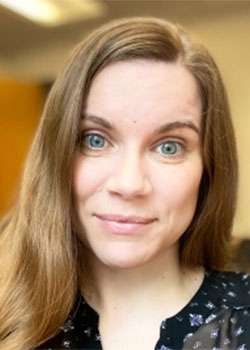 Post-Award Specialist
Responsible for the management of contracts, grants, and financial processes as well as supporting the development of new opportunities.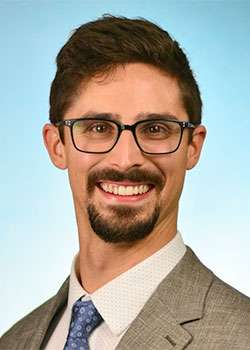 Geospatial Data Scientist
Our St. Louis Regional Geospatial Ecosystem
The St. Louis region is a powerhouse for geospatial science; linking research, industry, and government partners into a vital network of collaboration that makes an impact. As the home of Next NGA West, the National Geospatial-Intelligence Agency's new headquarters, St. Louis has a vibrant ecosystem for geospatial research, training, and innovation.
The Taylor Geospatial Institute plays an important role in this thriving network through:
Fostering globally recognized geospatial research
Collaborations and exchanges between regional institutions and industry partners
Recruiting leading geospatial scientists to the Institute and its partners
Training the next generation of researchers, innovators, and business leaders
We add to an already extensive startup and entrepreneur landscape in St. Louis, including multiple industry innovation communities such as Cortex, T‑Rex, BioSTL, Moonshot Labs, 39 North, and a robust geospatial ecosystem consisting of over 350 companies.
And bringing together all of these academic, industry, and government initiatives is the GeoFutures Coalition – a strategic planning initiative supporting the growth of the geospatial ecosystem in St. Louis and ensuring that the city is viewed as the global leader in geospatial innovation.